Large Scale Accelerator Deployment and Automation
Specialized in FPGA based acceleration for Crypto-Currency Mining.
Contact Sales
Open Discord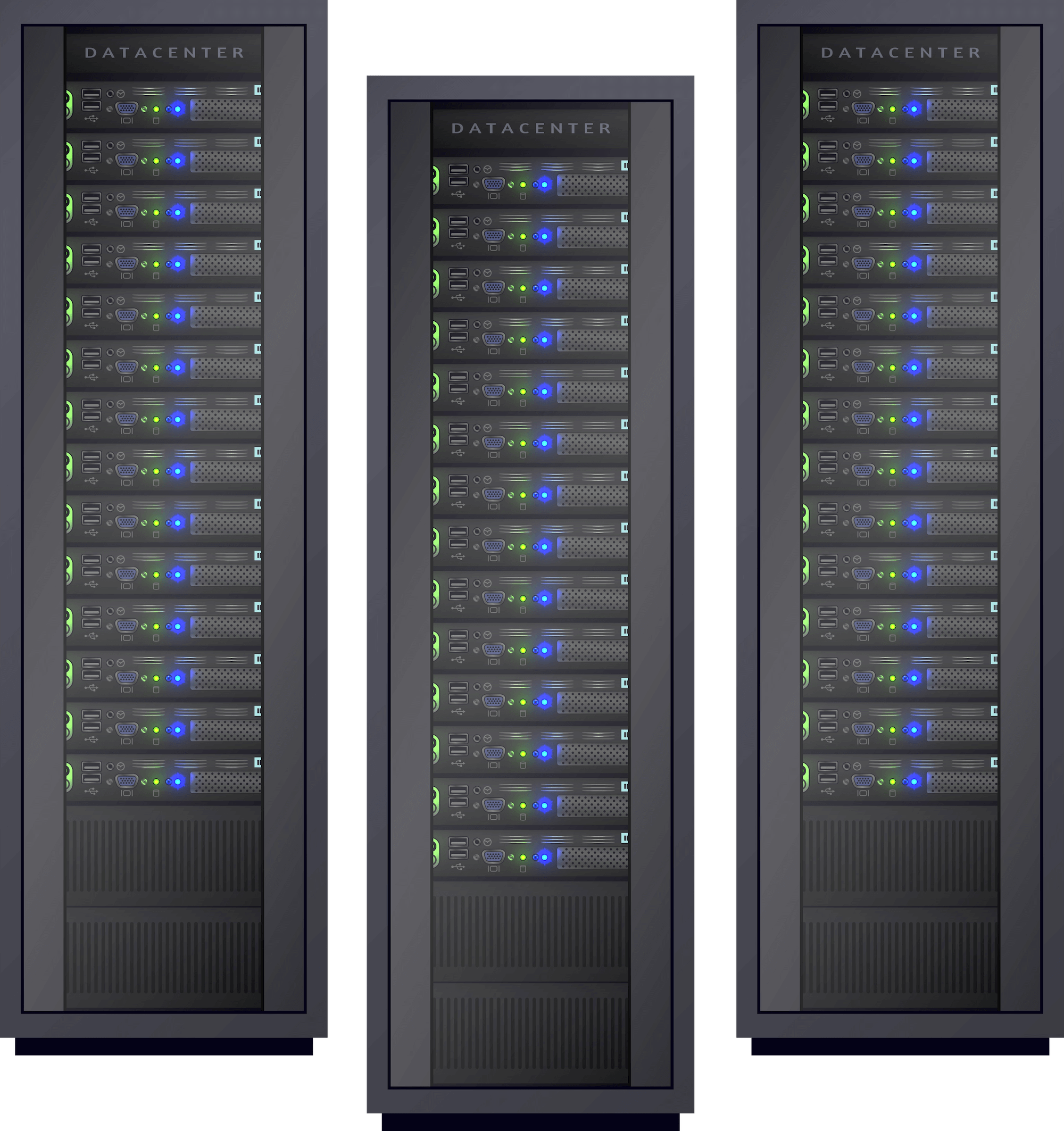 NextScale
NextScale Automation Framework manages and monitors FPGA farms of upwards of 500+ devices to minimize downtime and enhance performance.
Enhances utilization and minimizes downtime
Locally installed framework on a physical set of machines, as a result it cannot be DDOSed.
Real time fail detection & resolution
Utilizes industry standard infrastructure in addition to in-house intelligent services.
Optional on and off-site support
Contact For More Info
NextJTAG
NextJTAG is a standalone command line utility used for accessing Xilinx FPGAs over USB. It supports basic operations, such as checking the temperature and loading bitstreams.
Querying Device DNAs of attached FGPAs
Loading bitstreams in parallel
Clearing/Reloading the currently loaded bitstream
Supported Xilinx FPGAS
XCVU9P (VCU1525, BCU1525, BTU9P)
More coming soon!
Purchase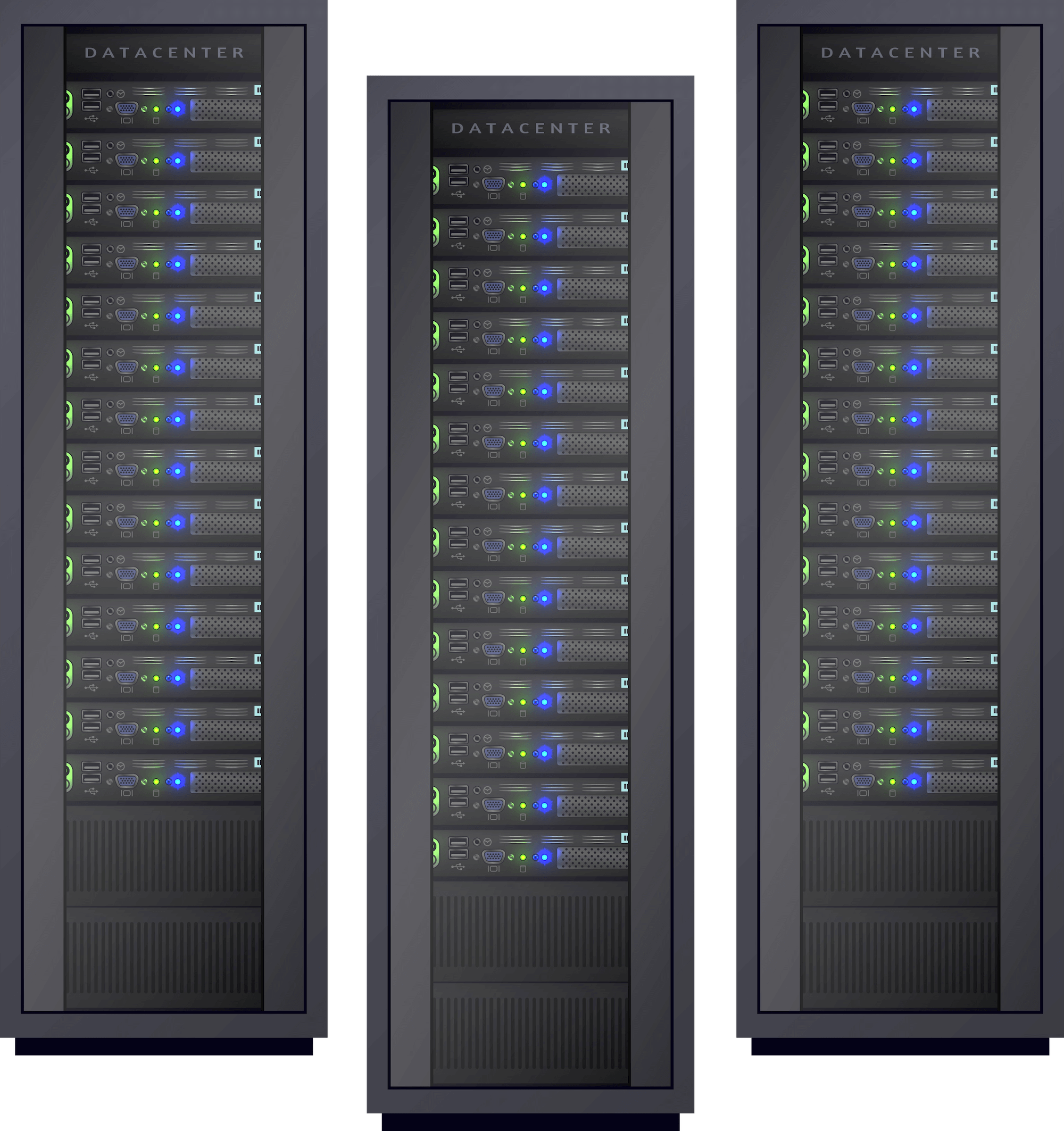 Contact Us For a Quote
Get the most out of your hardware and take the headache out of management.
Chat On Discord